September 14, 2022 at 8:58 pm
#3195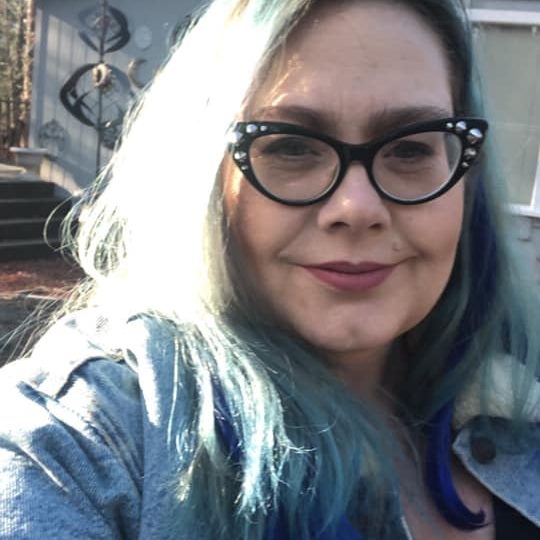 Chelle Honiker
Hello!
Most of the features will *not* work with the free WordPress.com platform. They keep that sucker locked down and you can't add your own plugins, which is great if you don't want to mess with things, but terrible if you're getting serious about using your website for more than just a brochure/business card.
I love Namecheap- but DO NOT go with the WordPress Hosting (it seems like that would be what you want, but it's not. It's a glorified version of WordPress.com hosting with their name slapped on it… )
Instead, you can go with this: https://www.namecheap.com/hosting/shared/
You pay $25.88 per YEAR for hosting, and you get one-click installation of WordPress in a version that you can fully control.
The very good news is that the next Author Tech Summit in January will have sessions on WordPress Websites, including how to build your own and tweak things like this to your heart's content.