From The Team That Brings You Indie Author Magazine
Publishing a magazine every month brings a different perspective. We're able to see every side of the industry, warts and all. And since our team is made up of working indie authors, we have a unique vantage point.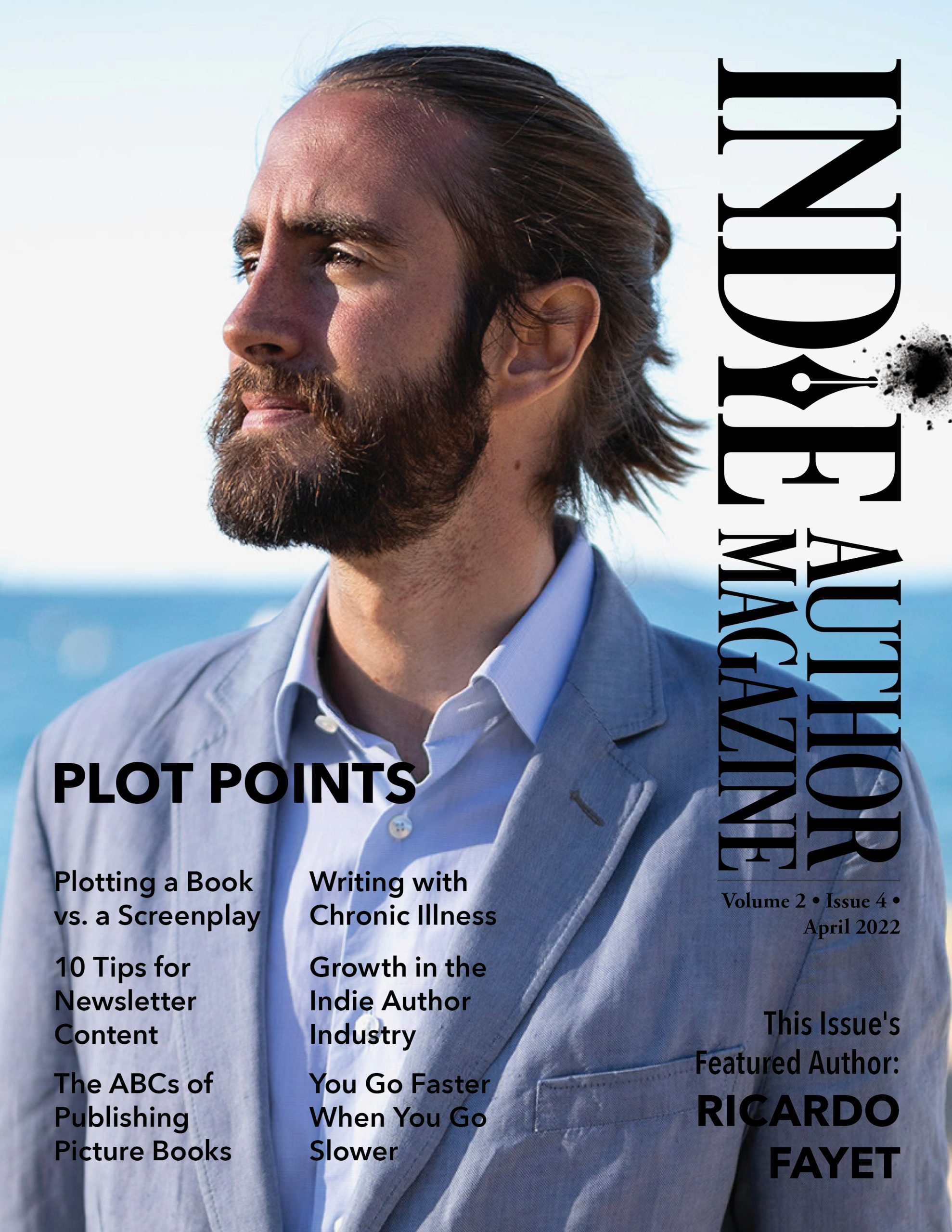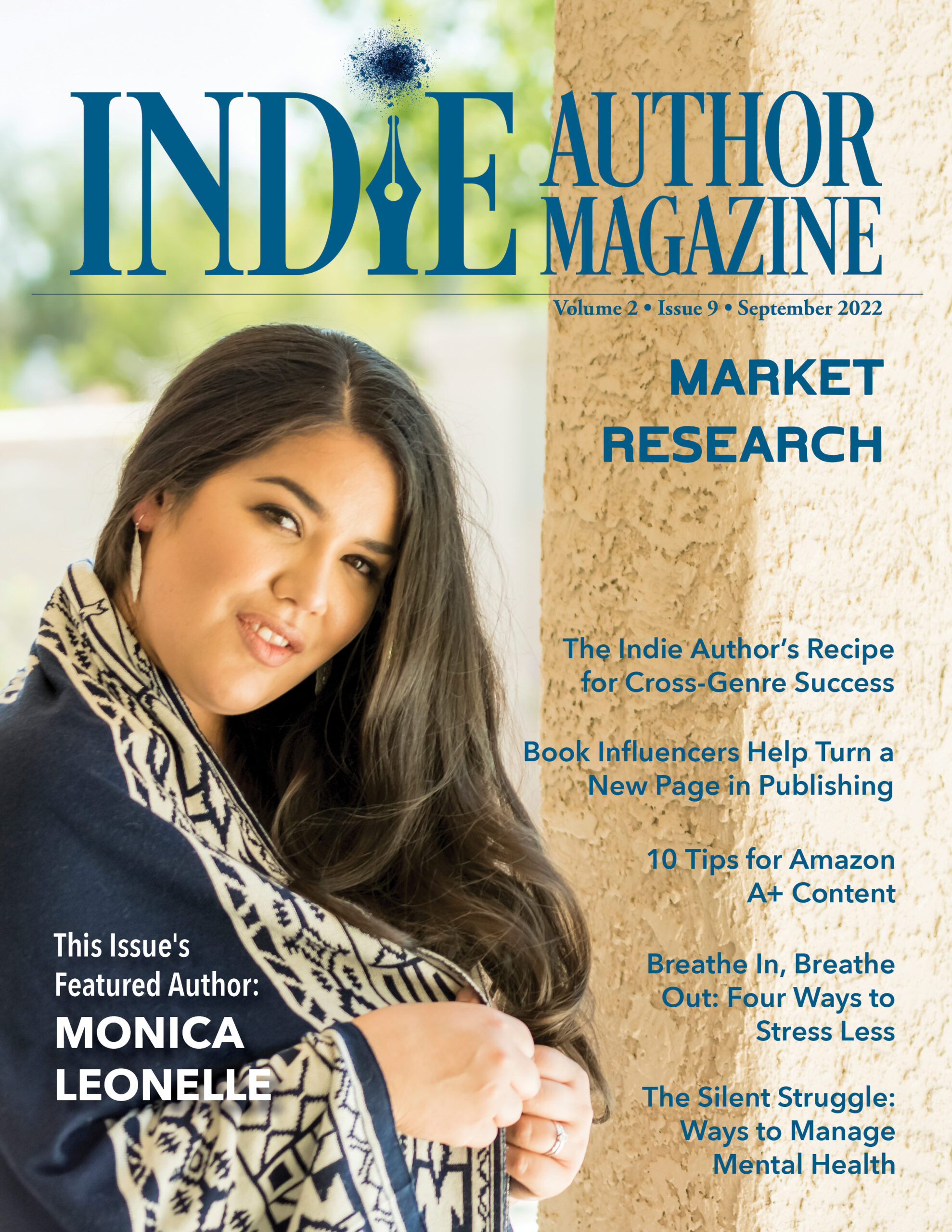 Register to Attend the Only Summit Dedicated to the Technology for Indie Authors
We know what you're up against. Technology can be confusing and frustrating. On top of the ever-looming deadlines for getting the words onto the page, you have to then edit, format, publish, and market your work. 
And then do it again. 
Join Our Newsletter and Receive Updates